We believe great service is great for business
There are many storage service providers in the market but Fine Fair Storage Service stands above and tall because of some obvious reasons. We are always working to provide to best-ever customer care.
We not only ensure the best transportation but also have the best storage rooms and warehouses. you will always have a pleasant experience because of the team of professionals working in every department. Our professionalism is what distinguishes us from our competitors. If you have any query and concern about our services, you can just ask our representative, you will be pleasantly surprised with the best customer care experience.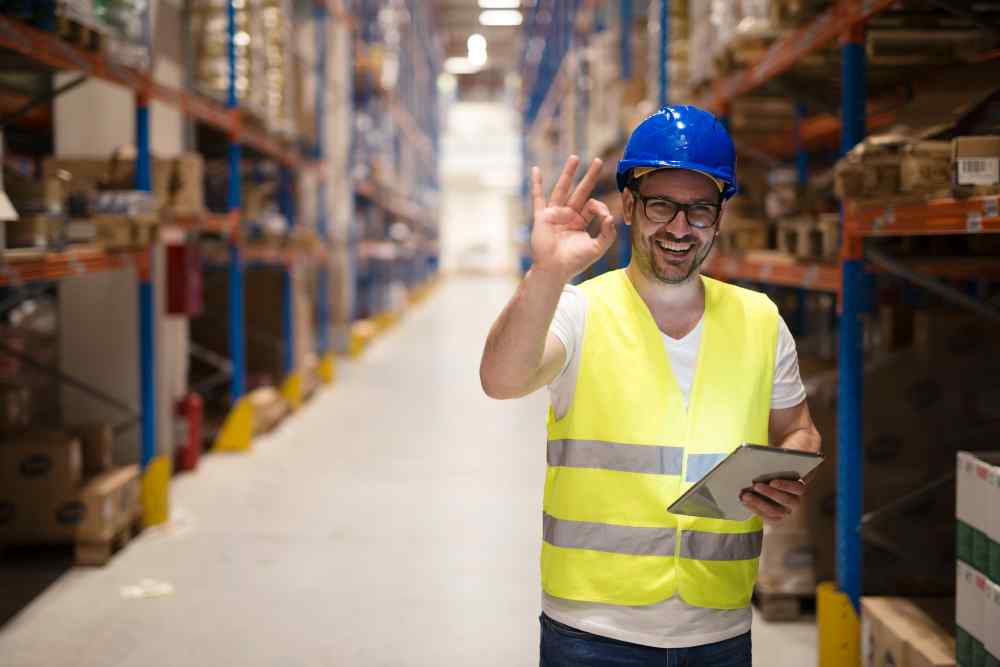 Fine Fair Storage Service has taken very keen care to make the process of its working swift and smooth. We have no hidden policies and unnecessary documentation. The process is quite comfortable and flexible keeping in view the need and comfort of the customer.
We shift your belongings safely and in a secure environment. Fine Fair Storage Service saves the time and money of the customers. Just a phone call and our customer will find our team at its doorstep.
Customer satisfaction is our aim
We understand that we are running a business the success of which depends upon the satisfaction of our customers. So, we always put all our efforts together for the satisfaction and care of customers. We are quite confident that you will have the best experience of your life with us. If you have any queries, feel free to ask. 
We will always be there for your comfort, satisfaction, service, and care. Fine Fair Storage will always be your first preference just after first experience.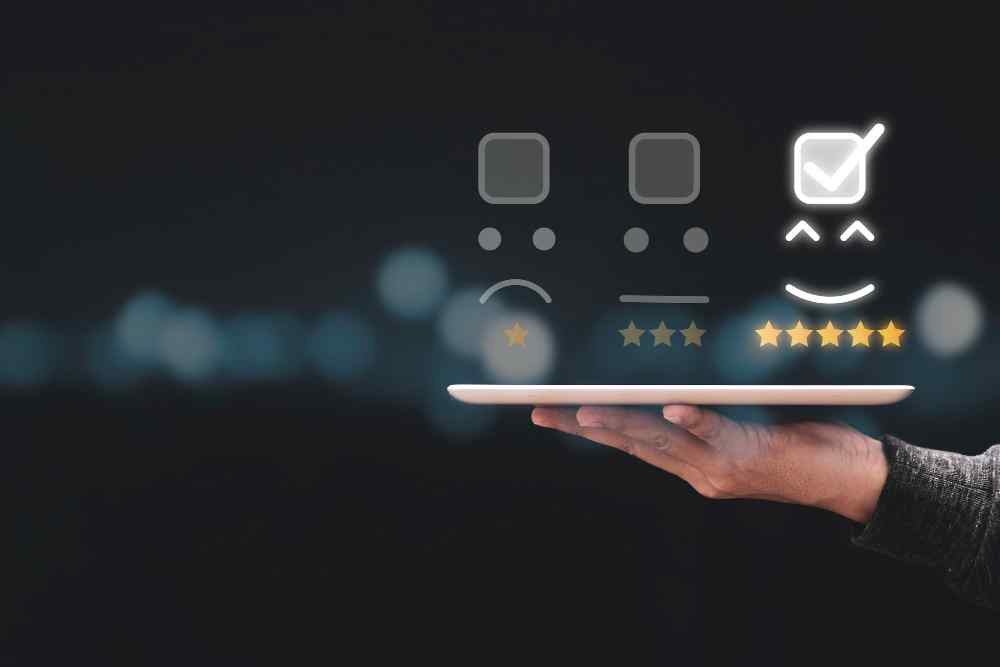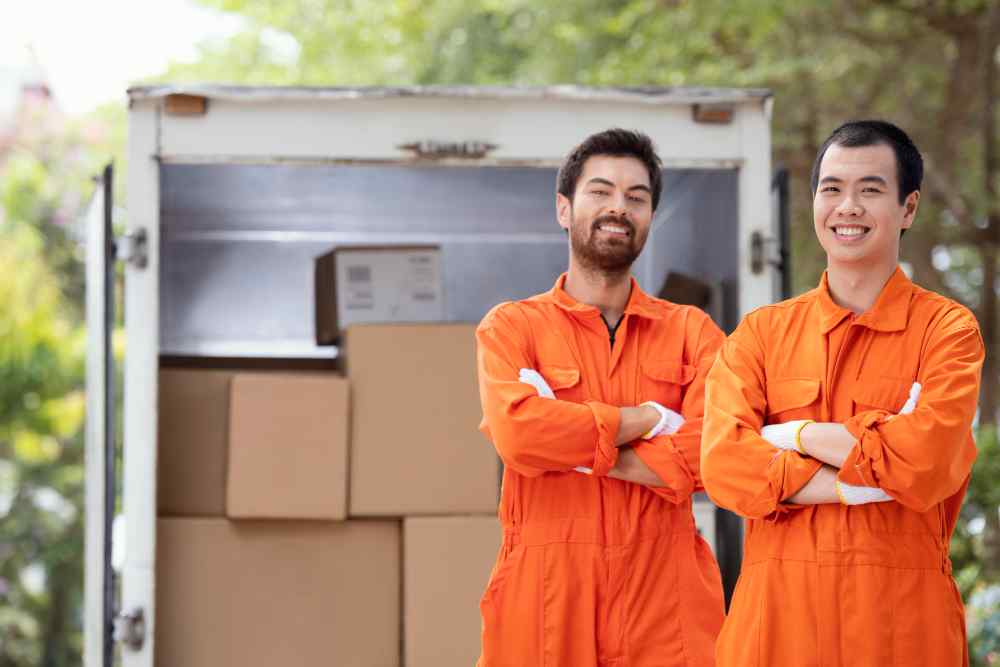 We have 10 years of experience in providing services regarding Stock-piling. It is always easy and smart to pay for the storage service instead of renting a room and shifting all that stuff.
Fine Storage & Movers in Dubai is your perfect Storage, Moving & Cargo facility for all of your Personal, Business, and Professional needs. If you are looking for the perfect Storage, Moving & Logistics Services look no more. This Storage Facility is brand new and you won't find a better deal around.
The enthusiasm for our work empowered and inspired us to extend our business in two significant urban communities in the UAE – Dubai, and Ajman.