Value, Convenience, Security & Spacious
Take the stress out! Get a free quote for your storage in Dubai.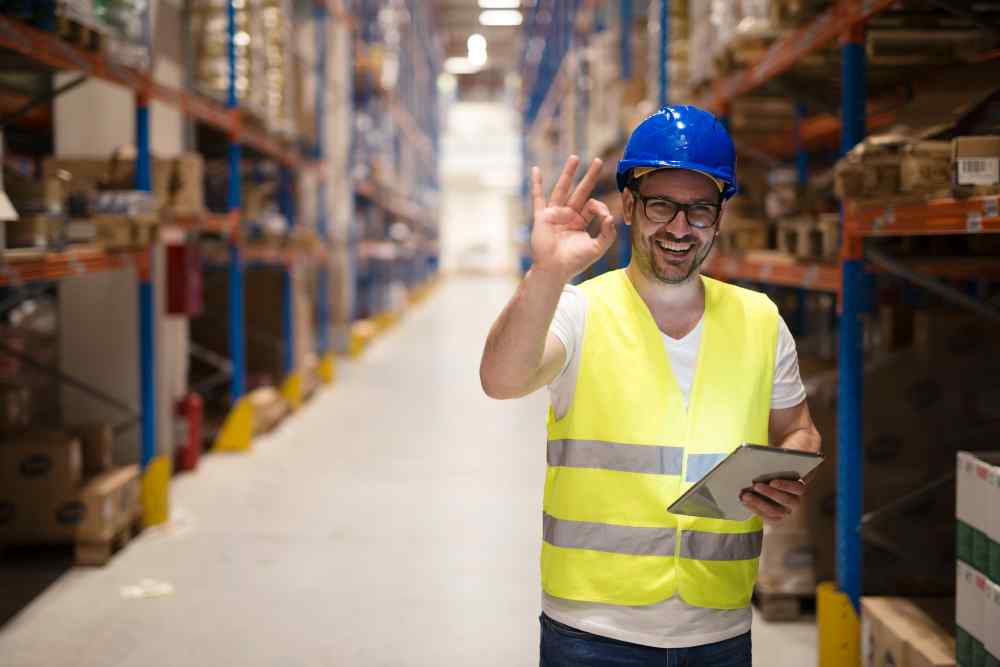 We believe great service is great for business
There are many storage service providers in the market but Fine Fair Storage Service stands above and tall because of some obvious reasons. We are always working to provide to best-ever customer care. We not only ensure the best transportation but also have the best storage rooms and warehouses. you will always have a pleasant experience because of the team of professionals working in every department. Our professionalism is what distinguishes us from our competitors. If you have any query and concern about our services, you can just ask our representative, you will be pleasantly surprised with the best customer care experience.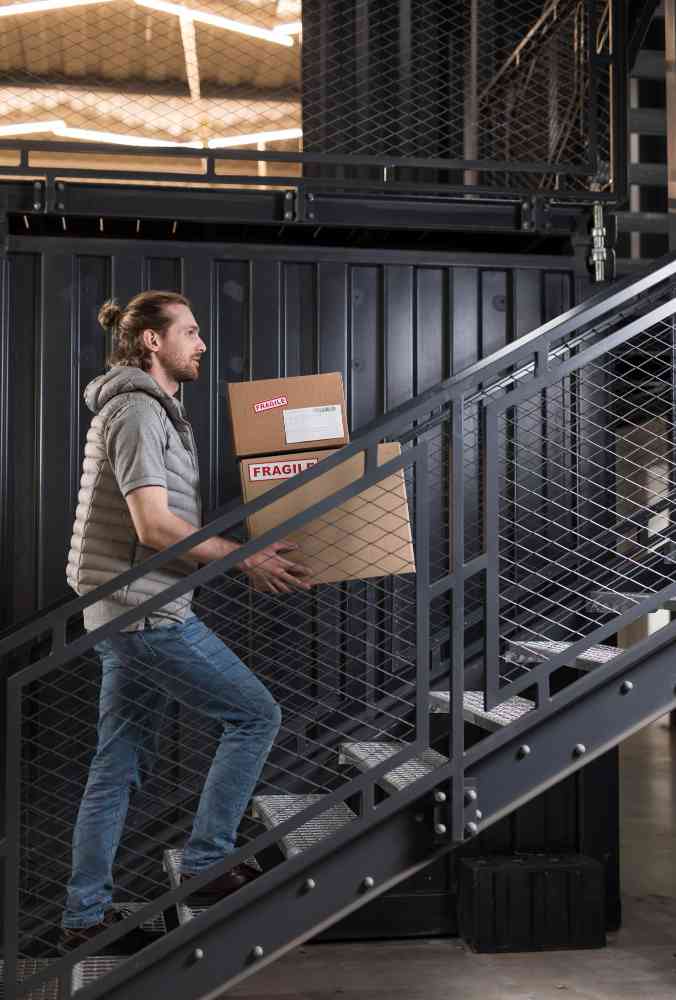 Finding the competitors around you and choosing from various types of storage units can be stressful. At Fine  Storage, our managers are trained by professionals listen to your needs properly for storing your personal possessions.
Store your digital goods like tv, cabinets, monitors, printers etc
We are available round the clock for you anytime and will service better.
Store easlily all your home needs products and small home appliances.
Store your glass utensils for years and have a safe back up for years.
We have car parking with safety measures for all the seasons.
Store all your small and big carton boxes with free from termite control.
We Offer Great Facilities
Are you looking for a place to store your valuable items? Your search ends here.
Relocate with Fine Movers & Packers
Shifting and moving is the most important and sensitive part of the migration from one place to another. We are always very excited to make our customers comfortable and relaxed with our services. We understand that it is not easy to move all your belongings like furniture, utensils, electronic gadgets, and other households while shifting a house.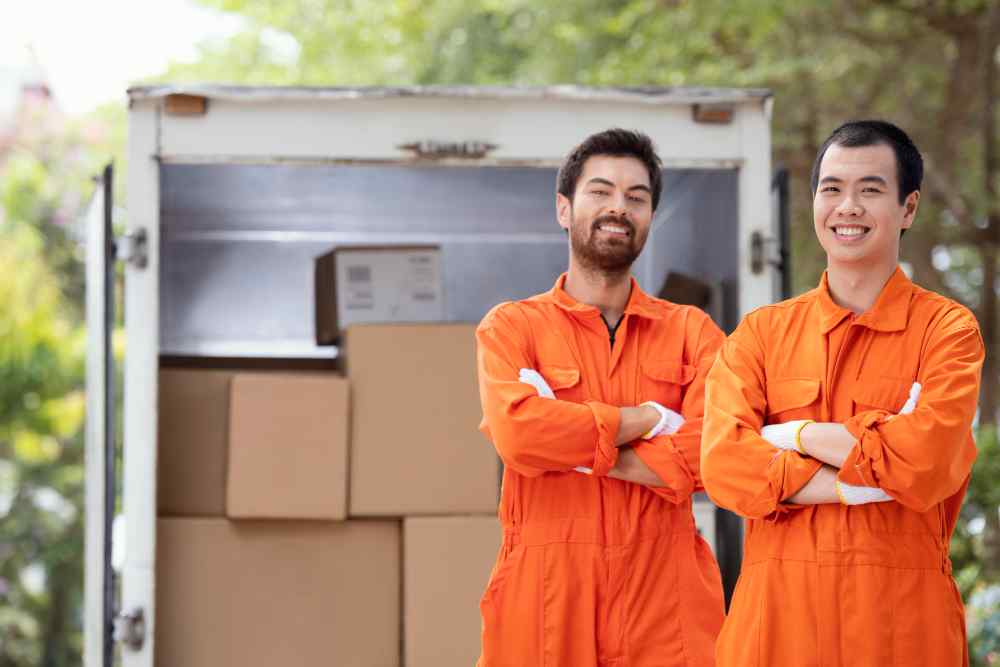 Our moving process is very simple and easy. Just few steps.
Relocating! We are here to help. Get a free quote.
"Excellent space. very normal price. Fully recommended if you need space on rent for short or long time period. Helpful and professional staff. Thanks and best of luck."
"Space is very good, staff is pleasant and helpful. Prices are normal. I recommend for personal and industrial purposes. For different time frames prices are different. Good job overall."
"Sufficient space with reasonable prices - highly recommended for all rental space needs. Professional men working at best. May God bless u ppl."